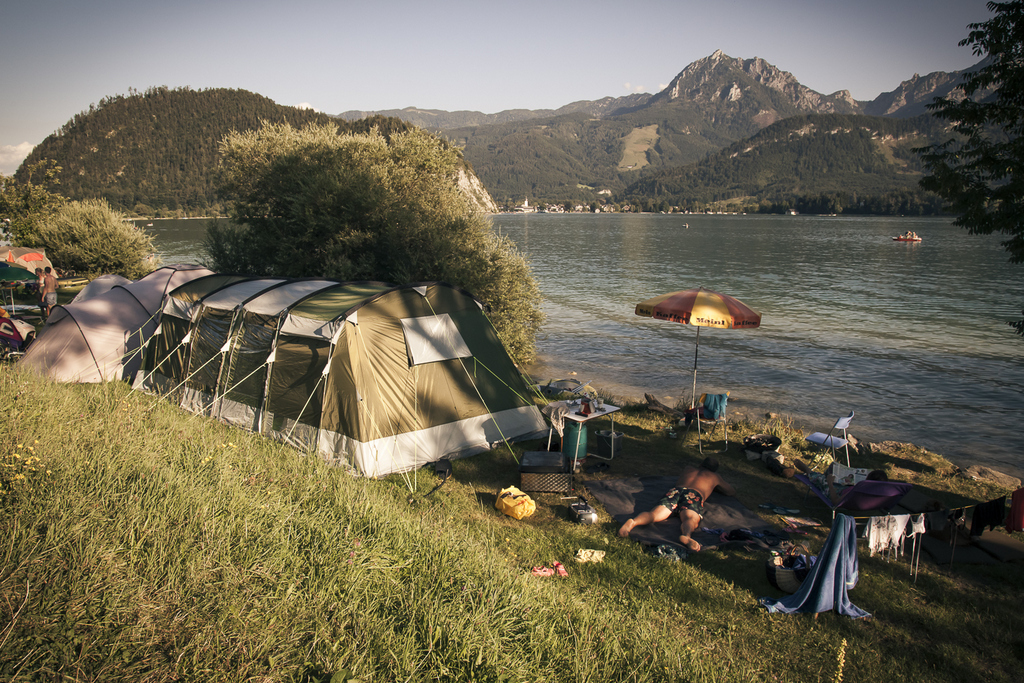 Please consider:
No more reservations possible until August 23rd!
Due to the high demand it is not possible to answer reservation request for 1 or 2 nights.
The camping field (open field / no reservations) is limited this year due to COVID-19 measures (estimated 10 to 15 pitches)!
Opening hours:
- Restaurant open
thursdy - tuesday from 11am until 9pm
kithchen hours from 11:30am - 2pm & 6pm - 9pm
Closed on Wednesdays!
- Shop open
daily from 8am until 12pm
Wed until Sunday in the afternoon from 2pm until 6pm Uhr
- Reception open
daily from 8am until 8pm!
Reserved pitches can be accessed from 1pm.
We are looking forward to be seeing you soon!
Stay healthy :)