Welcome to our campsite!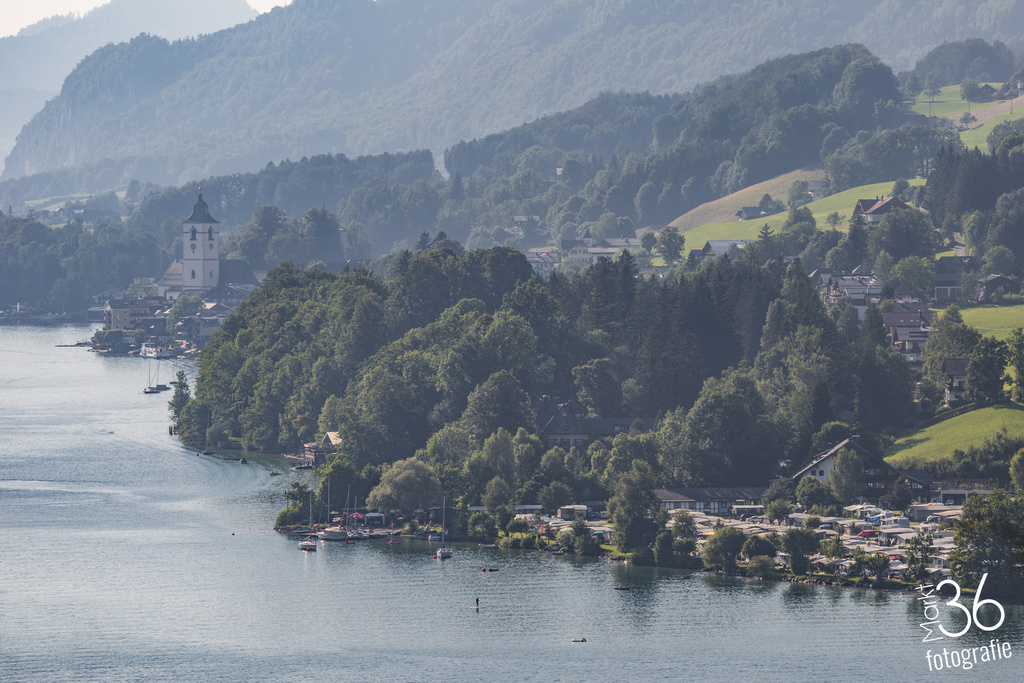 Wake up to nature at your doorstep! Refresh yourself with a jump into the crystal clear lake! Discover new perspectives on nearby hiking trails or simply enjoy one of the many destinations in the historical Salzkammergut area!
Our campsite is situated directly at the lakeside of the Wolfgangsee, with 300 meters of free access to the beach, and only 15 minutes walking distance (1 km) from the town center of St. Wolfgang im Salzkammergut.
Relaxing days right by the lakeside await you!

We look forward to welcoming you!
The Peter Family
Good to know

September 27th - November 1st, 2021

Open field:

Numbered pitches:

- closed for the season -

There a enough pitches are available.
No reservation required.
Important Information:
Due to limited capacity, we cannot accept daily visitors for swimming anymore.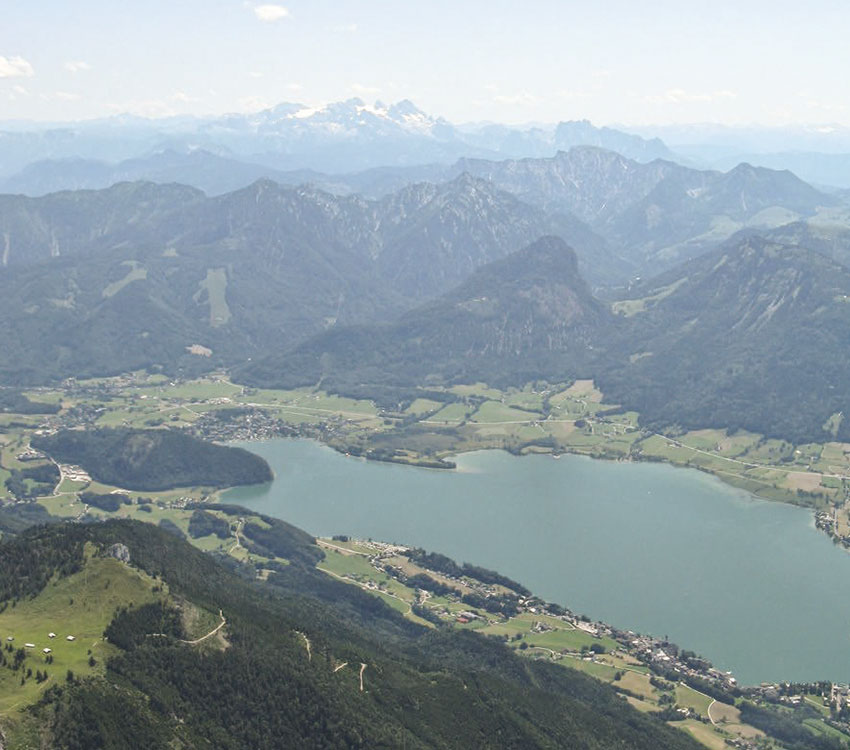 Beim Betreten & Einchecken gilt die 3-G-Regel: "geimpft, getestet, genesen"


PCR-Tests gelten 72 Stunden ab Probenahme

Antigentests von einer befugten Stelle gelten 24 Stunden ab Probenahme

Selbsttests, die in einem behördlichen Datenverarbeitungssystem der Länder erfasst werden, gelten 24 Stunden lang.



Für den Aufenthalt am Campingplatz ist kein neuerlicher Test erforderlich.
Für die Inanspruchnahme von Gastronomie ist ein aktueller 3-G-Nachweis notwendig. Tests müssten dafür erneuert werden, es gibt eine Teststraße in St. Wolfgang.
Weitere Infos zu den Maßnahmen gibt es auf der Seite des Sozialministeriums!
Bis bald am Wolfgangsee!
Ihre Familie Peter
---
Please consider!
All pitches with numbers (Nr. 1 - 90 - campingplan) are fully booked until August 28th 2021 already! There is no waiting list for cancellations!


On the open field (free choice) it´s not possible to make a reservation. The availability is highly dependent on the current weather, especially on the weekends with sunshine the open field can be full quite quickly.



It is possible to camp on the open field with caravan, RV, tent, etc. - Usually the car can be parked right next to the tent or caravan.





It is possible to get electrik hook up on the open field - we recommend to bring your own extension cable (min. 50m) to access electricity from anywhere on the open field.





Please consider that we cannot answer phone calls on very busy days.




Please Consider!