Welcome to our campsite!
We are currently closed due to COVID-19 restrictions.

We look forward to opening again on May 19th, 2021.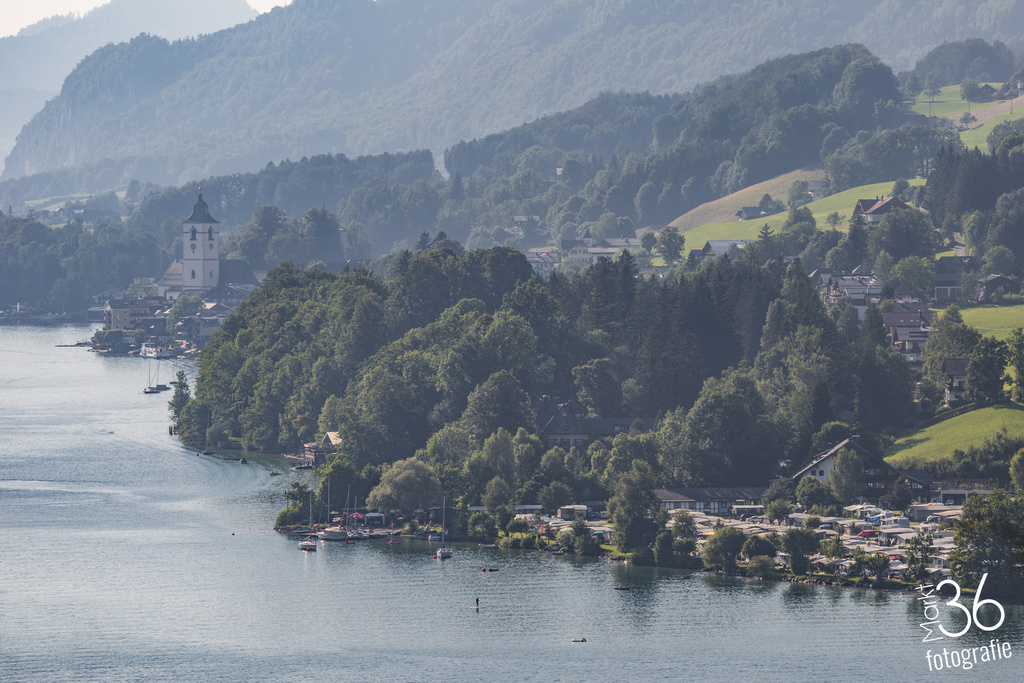 Wake up to nature at your doorstep! Refresh yourself with a jump into the crystal clear lake! Discover new perspectives on nearby hiking trails or simply enjoy one of the many destinations in the historical Salzkammergut area!
Our campsite is situated directly at the lakeside of the Wolfgangsee, with 300 meters of free access to the beach, and only 15 minutes walking distance (1 km) from the town center of St. Wolfgang im Salzkammergut.
Relaxing days right by the lakeside await you!

We look forward to welcoming you!
The Peter Family
| | | |
| --- | --- | --- |
| | Webcam & Weather | |
| | | |
NEWS: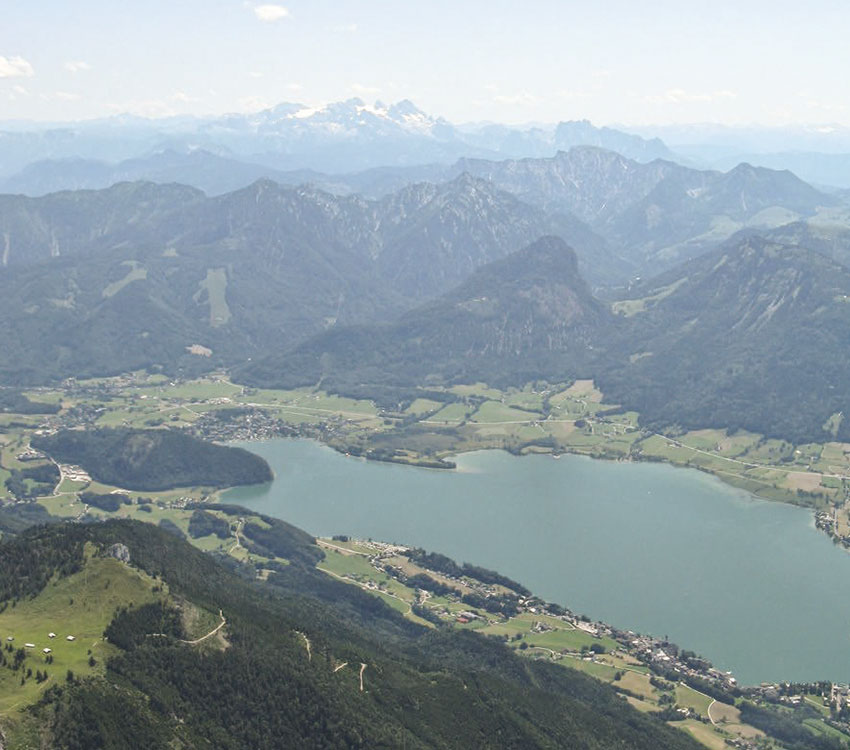 Aufgrund der geltenden COVID-19 Maßnahmen ist unser Campingplatz derzeit geschlossen.
Wir freuen uns, ab 19. Mai 2021 endlich wieder Gäste empfangen zu dürfen!
Alles Gute & viel Sonnenschein vom Wolfgangsee wünscht
Ihre Familie Peter
• Für Dauercamper ist die Zufahrt zum und die Nutzung des eigenen Wohnwagens weiterhin zulässig!
siehe Auszug COVID-19-Schutzmaßnahmenverordnung.pdf:
Beherbergungsbetriebe
§ 8. (1) Das Betreten von Beherbergungsbetrieben zum Zweck der Inanspruchnahme von Dienstleistungen von Beherbergungsbetrieben ist untersagt. "... Beaufsichtigte Camping- oder Wohnwagenplätze, sofern es sich dabei nicht um Dauerstellplätze handelt, ..."
Sollte eine Meldung bei der Gemeinde gewünscht sein bitte den Meldezettel.pdf ausgefüllt im Postkasten hinterlegen oder per Post an uns senden.
---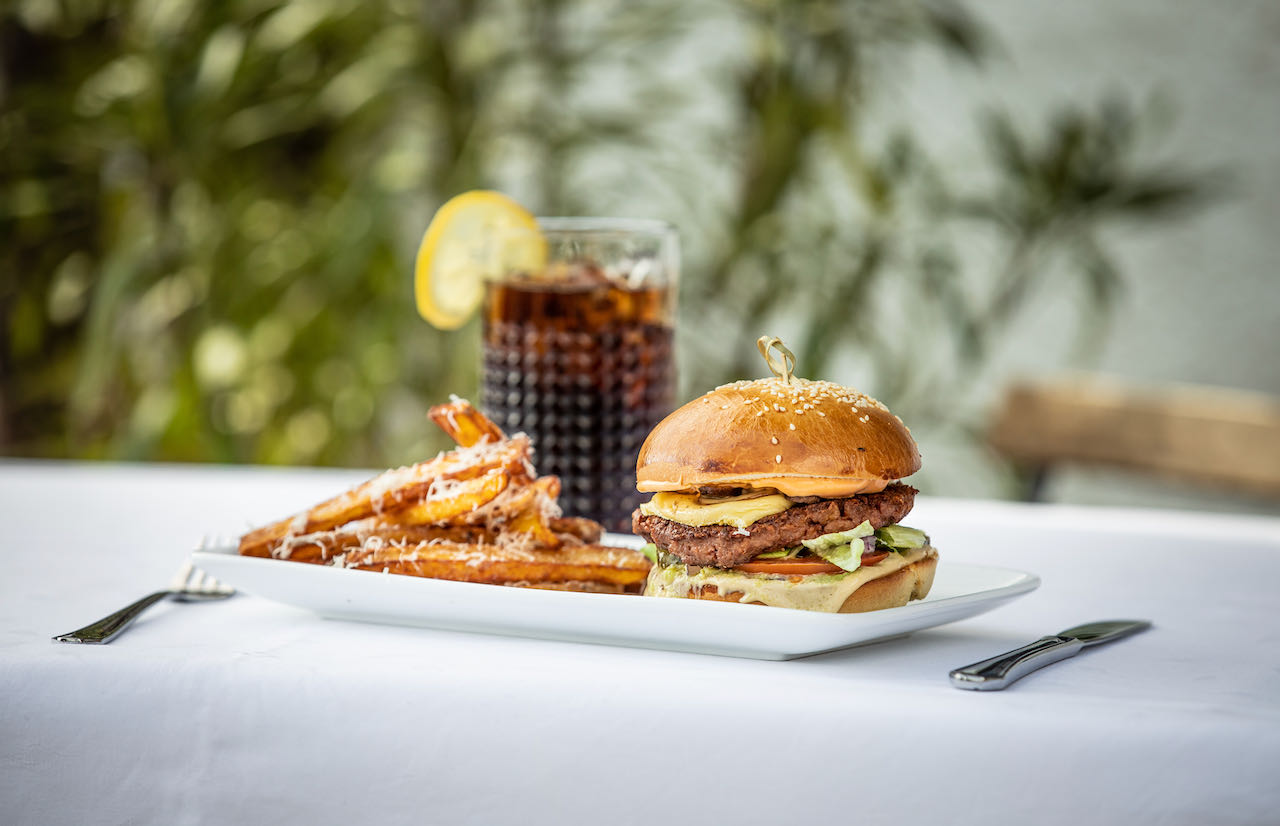 Lake-Away im Båcherls Seecafé und im Shop an!
Immer Donnerstag bis Montag
12:00 - 19:00 Uhr


Bestellung unter: 06138 2206 20
Oder einfach vorbeikommen - Walk-in´s Welcome!
Wir starten mit Beef Burger, Veggie Burger mit Beyond Meat, Crispy Chicken, Schnitzel,
Cäsar Salat, hausgemachte Kuchen, Coffe-to-Go...