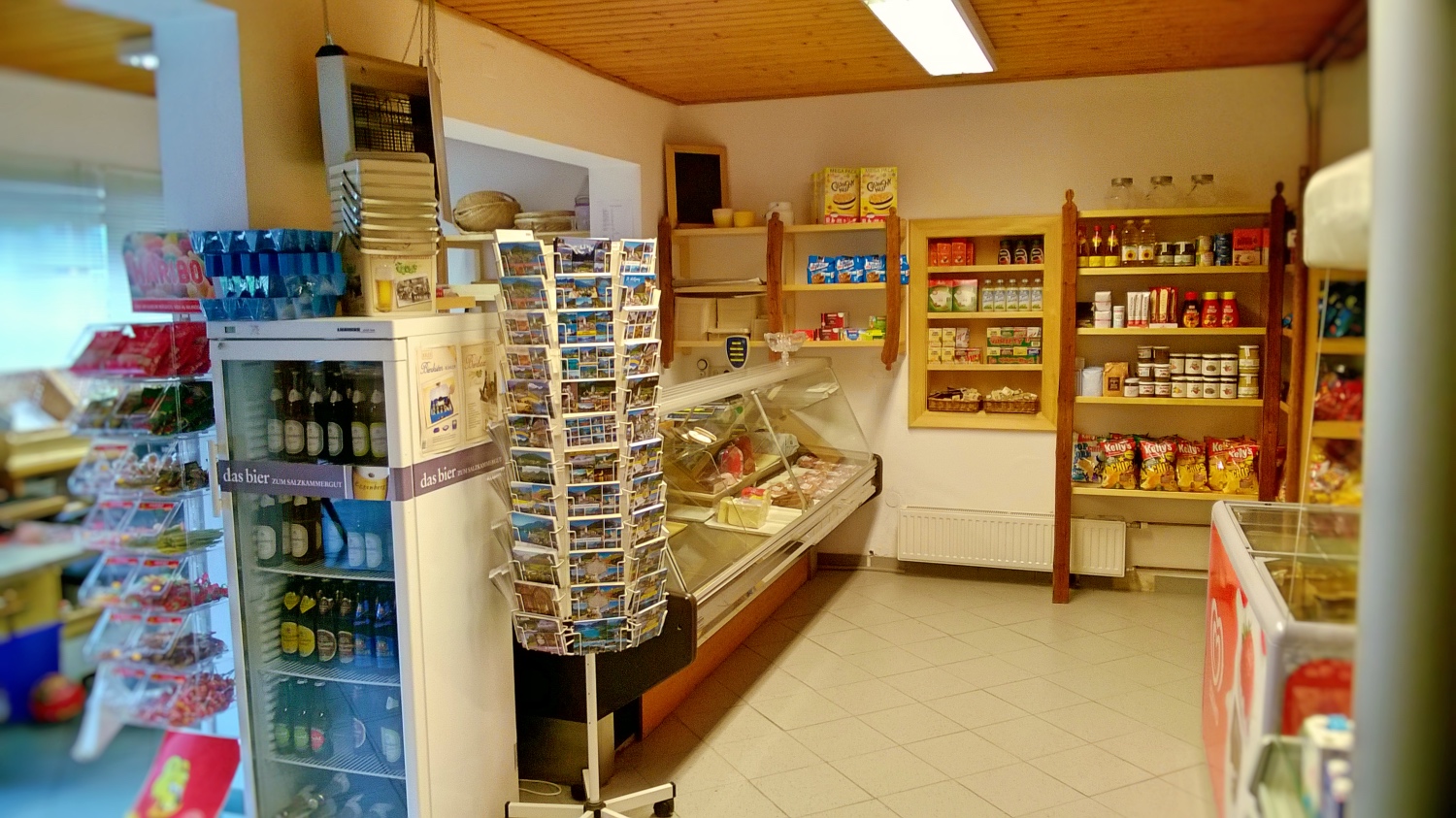 Currently closed due to Covid-19!
We will be opening the shop again as soon as we are allowed to open the campsite again!
We offer:


FRESH BREAD - DELICIOUS PASTRIES - FRUIT & VEGETABLES - DAIRY PRODUCTS - SAUSAGES - BBQ SUPPLIES - BEER & WINE - COFFEE TO GO - COLD DRINKS - ICE CREAM - SWEETS - TOYS - SWIMMING ACCESSORIES - LOCAL HIKING MAPS - NEWSPAPERS & MAGAZINES - POSTCARDS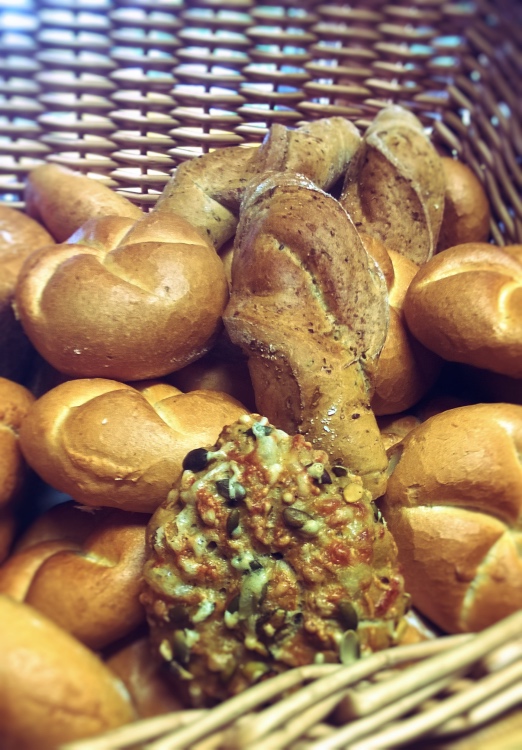 Our selection of bread & rolls:
kaiser rolls
whole grain rolls
pumpkin seed rolls
sunflower seed rolls
salt / poppy seed stick
pretzels
croissants
brown / white bread
rye / spelt bread
ciabatta
GLUTEN FREE BREAD is available on pre-order!